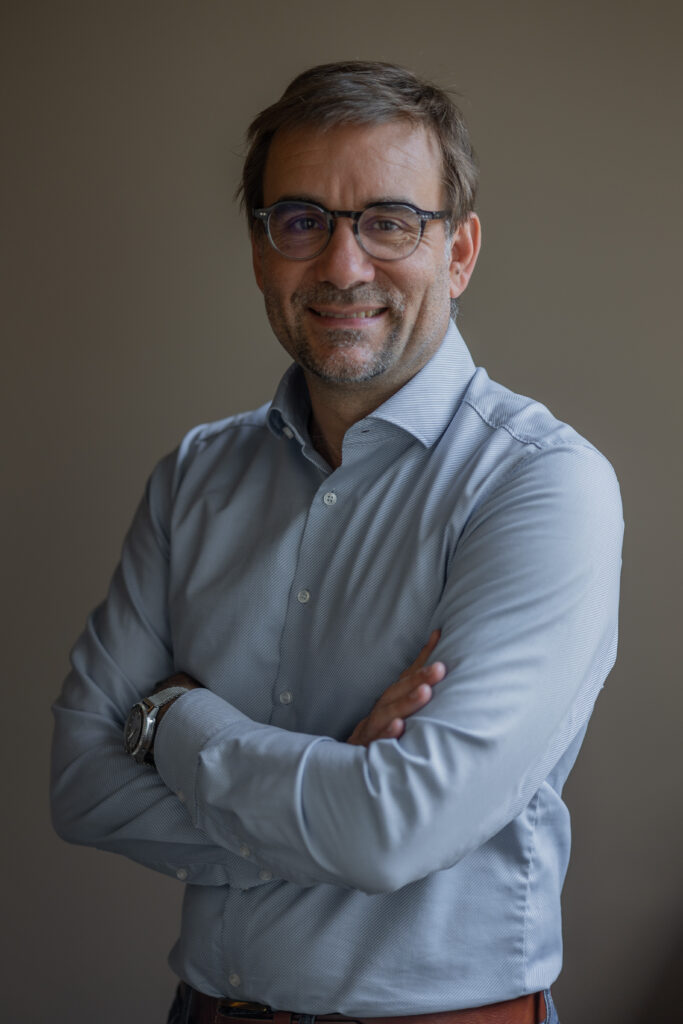 My Name is Christophe Lombard and have been working in the IT Industry for about 24 years most of which within large organisations like NEC, EMC, CSC as well as startups like Cloudreach.
During my career, I have acted as a Technical Support engineer, Network & Security Engineer, Project Manager, and Cloud Consultant. I have helped hundreds of IT professional & customers during their IT transformation and adoption to the Cloud .
As a Cloud Specialist Customer Success Architect I help drive VMware's VMC product adoption with key customers. This includes working directly with customers to drive adoption of VMware Cloud on AWS and integrated services, designing and developing innovative solutions to customer requirements using VMware's Cloud Services, documenting best practices deploying, configuring and managing VMware Cloud on AWS, helping integration to the AWS native services and to the ecosystem of partner solutions.
Outside of IT my others passion are photography with a preference for street photography and also enjoy listening to rock, jazz or blues music.